WHAT IS THE MEDIA AWARE PROGRAM?
Media Aware is an evidence-based, online program that leverages college students' passion for pop culture to teach medically-accurate sexual health information and behavioral skills to prevent sexual assault, sexually transmitted infections and unplanned pregnancy.
Now Available: Media Aware, Second Edition! Media Aware now features additional information, updated examples, and enhanced navigation.
IT'S EFFECTIVE
Reduces casual sex
Reduces willingness to have unprotected sex
Reduces alcohol and drug use before sex
Increases understanding of consent and sexual assault
"I LOVED how informative [the lessons] were!"
"I'm a medical student and I still learned from the program."
96% would recommend it to other students
EASY TO ADMINISTER
Easily scalable to tens of thousands of students
Monitor student progress
Easily download data for reports
Low cost per student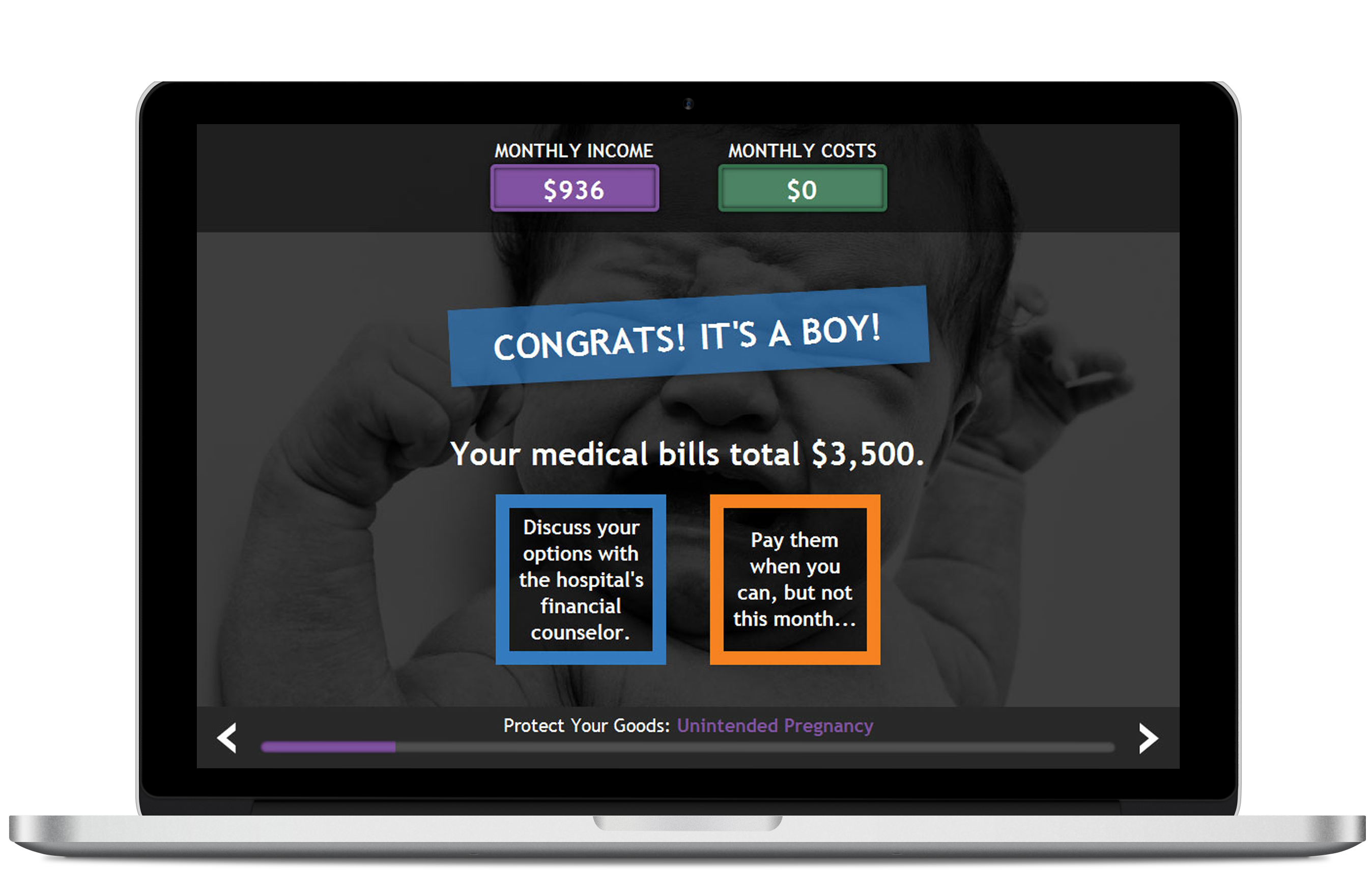 SEXUAL HEALTH EDUCATION FOR THE DIGITAL AGE
Give students a program they think is engaging, relevant, and tackles issues that no one else is addressing – the influence of media and pop culture on students' perceptions of sex and romantic relationships. Even with limited resources and time, community colleges and universities can now respond to increasing pressure to improve retention and graduation rates, and comply with Title IX's and the Campus Save Act's sexual assault prevention mandates.
The second edition of Media Aware includes updated media examples, language that reflects all gender identities, and additional content about PEP and PREP.